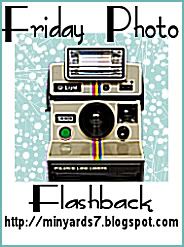 Getting back on track here!!
This is 2001 during one of the MANY *Girls day out* we used to have with Bill's mama and usually his sister as well. This day though I believe Auntie Cherie was working and was unable to join us. There are so many memories of our precious days and they are even more precious now with the passing of this awesome woman. This day was so much fun, filled with laughs and chocolate sundaes! I miss those so very much.
This is myself, Alyssa and Bill's mama.
Thankyou Mom for all the wonderful memories and beautiful times we all shared.